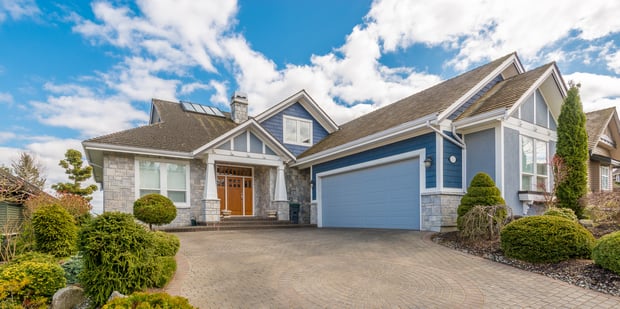 Your Dream Home Begins with Your Profile!
Once your profile is created, your home search really begins! Your customized profile will work to find the home that's perfect for you.
Get email updates about new homes and pricing changes
Save and track your favorite homes
Search homes with up-to-date information
Find your dream home. Create your profile!